What is Acupuncture?
Acupuncture involves inserting very thin needles through your skin at strategic points on your body. A major component of traditional Chinese medicine, acupuncture is commonly used to treat pain. It is increasingly being used for overall health, including stress management.
What To Expect In Your Initial Consultation?
Acupuncturist, Herbalist, Functional Medicine Practitioner, Hypnotherapist, Applied Kinesiologist, Sports Medicine Specialist, Quantum Neurology and more…
Know More About Dr. Brandon Bright
Dr. Bright has a unique set of skills that encompass the whole realm of Holistic Healing from the structural/physical aspect to the chemical/nutritional, emotional/psychological, and energetics of health and healing. He often utilizes applied kinesiology to narrow in on what the body would like to address first as well as functional lab tests to get the whole picture.
He specializes in:
Pain and Sports Injuries
Gut health
Autoimmune Conditions
Detoxification
Stress & Anxiety
Chronic Diseases
Practitioner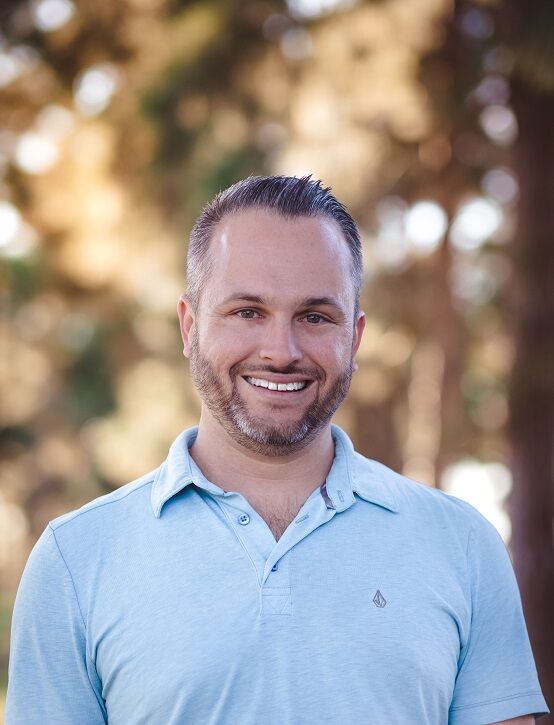 People Say
The gift of healing and understanding that you have graced me with are only some of the benefits and I continue to marvel at your wisdom and knowledge.