Only With Prior Appointment
We are your COVID-19 care team with fast, contactless, drive-thru testing and vaccination available.
We are here for you to help you in these unprecedented times in the best way possible.
Monday – Friday9 am – 5 pm
SaturdayOnly With Prior Appointment
We are your COVID-19 testing medical lab with fast, contactless, drive-thru testing available.
We are here for you to help you in these unprecedented times in the best way possible.
COVID Testing with Quick Turnaround Time.
In the new reality of today, on-demand COVID testing with quick turnaround for results is essential for our communities to work smoothly as we move forward to a new normal.
COVID Vaccination (Moderna and Pfizer) for Safety.
Working with Orange county health department, we are able to bring you Moderna and Pfizer vaccine. You can schedule the first, second or both doses with us.
For utmost safety, COVID tests and vaccinations must be carried out by trained professionals as the accuracy of the test result, and the patient experience of vaccine administration is meaningfully affected by it. Our experienced staff is well qualified to meet and go beyond your COVID needs. Give us a chance to help you!
Drive-thru Experience Available
Get tested or vaccinated in your car within 5 minutes with completed pre-registration.
Contactless Experience Available
Book your appointment and complete online profile for contactless Experience.
No Referrals Needed
For any of the COVID-19 tests or vaccinations do not need a doctor's referral.
Mobile Testing Available
For your convenience, we can come to you if you need COVID-19 testing for a group of people.
Group Discounts Available
Ask us for group discounts for testing for a family event, school or business.
Selected Insurances Accepted
We can bill insurance on your behalf for reimbursement of the cost of the test.
Available COVID Testing Options
All of our COVID tests are FDA emergency use authorized (EUA) so that you can use any option that aligns with the purpose for which you need the test and be sure that they are safe and reliable.
1-HR Or 24-HR RESULT (FREE with Valid Insurance*)

Sample collected through nasal swab
Gold Standard for detecting current infection of COVID-19
May be required before surgeries, traveling or return to work
*Please contact us for your insurance coverage verification.
Schedule Your Appointment
Choose a time that works for you, register from the comfort of your home, get a QR code for a quick and easy check-in.
Using a nasal swab or blood through finger-prick, we will collect the sample from you to test. We can do it contactless and drive-thru, if you like.
In a timely and HIPAA compliant way you will get the result privately and safely. Now you can make informed decisions!
Workplace And Mobile COVID Testing Needs?
When You Need a Group to be Tested for COVID like Return To Work, Reopening of Schools, or Events like Weddings, Meetings, Team Sports and more, we can come to your location to make it convenient for you.
Ask us for Group Rates!
#LetThemPlay…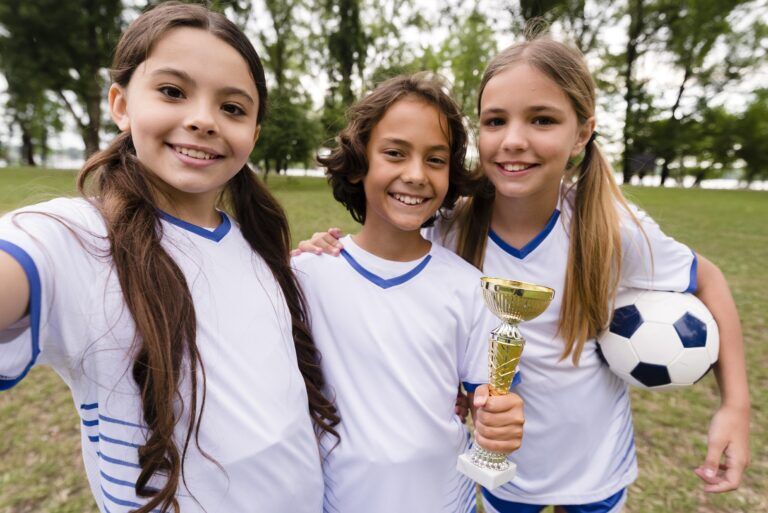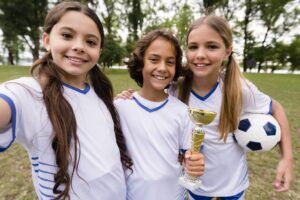 …Safely
#LetUsWork…
…Safely
#CelebrateTogetherness…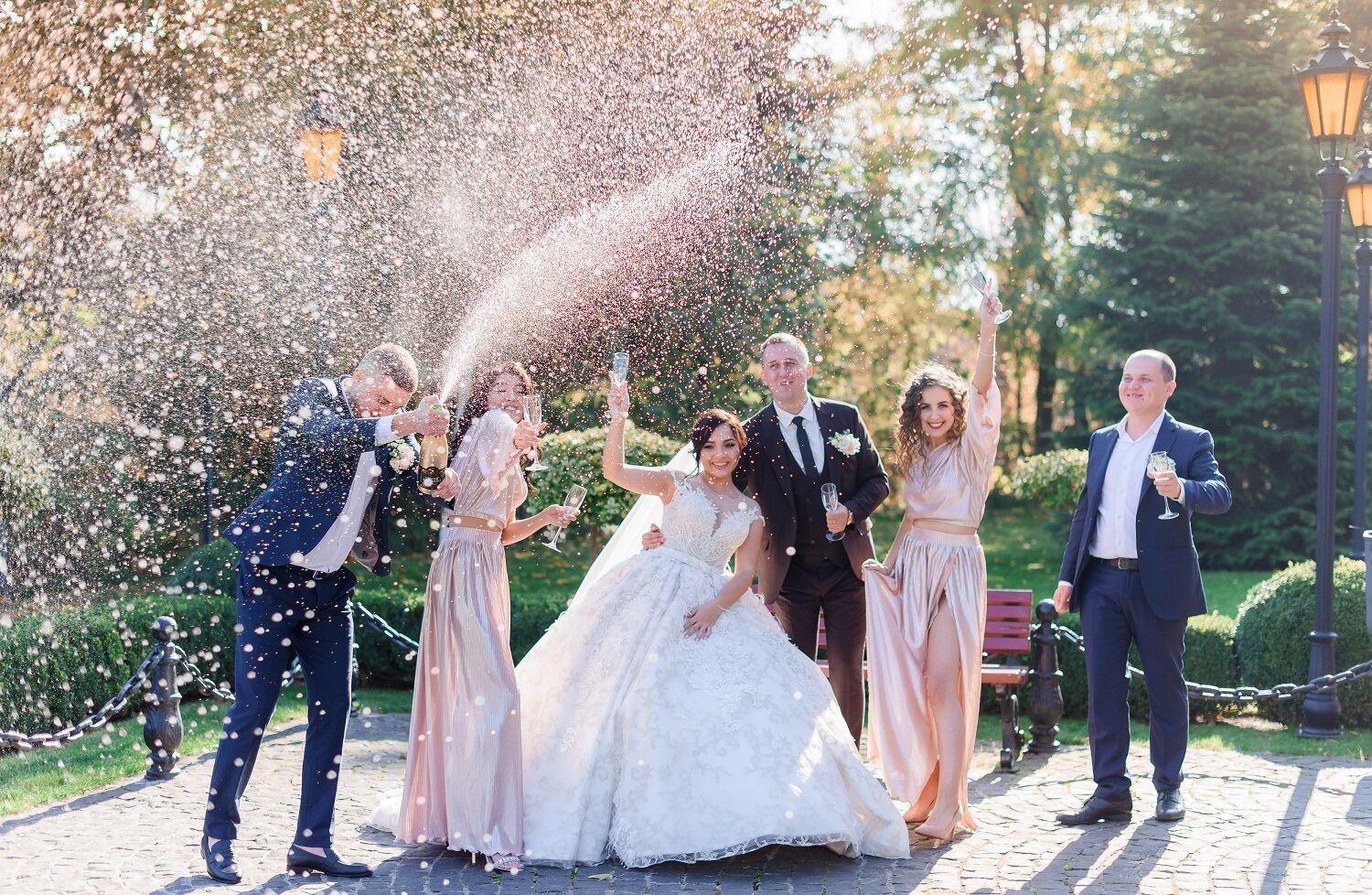 …Safely
Frequently Asked Questions
Which test should I get if I am traveling?
Most international travel requires a PCR within 72 hours of the time of your flight, but a handful of countries accept the Antigen test as well.
For domestic travel, most states accept PCR test processed by any lab, but some (like Hawaii) require by a trusted partner lab. We recommend that you confirm which test is required by your destination country.
Would you be reporting the test results to the County Health Department?
Yes, we report the test results per the county requirements for tests processed at our lab.
How soon after a suspected exposure to COVID-19 should I be tested?
What should I bring to the testing facility?
Please bring a form of personal identification to your test. This helps ensure that your test results are matched to the right person. Your identity and your test results are protected by federal law and will not be shared with any other agencies.
Is the test invasive?
No. We use a nasal swab that must be inserted only about 2 cm into the nostril or until some resistance is met.
Can I bring other people with me?
If you're signing up for yourself and someone else, simply complete the signup process for yourself and then click the 'Add another person to my appointment' button.