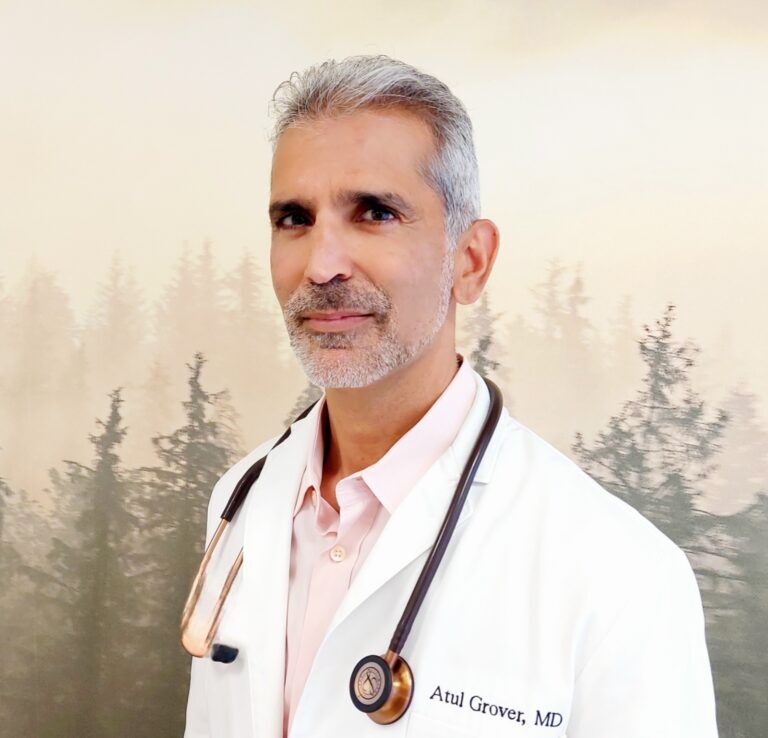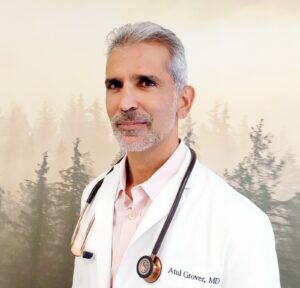 Atul Grover
Dr. Grover received his medical degree from Northeastern Ohio University College of Medicine and has been in his practice for more than 20 years. He is very passionate about treating addiction, alcoholism and addressing mental health comorbidity.
Programs + Specialties

Addiction Medicine, Anesthesiology and Mental Health

Training + Education

M.D. Program Northeast Ohio Medical University, OH , 1994,

Board Certifications

American Board of Anesthesiology, 1999

Language(s)

English, Spanish, Hindi
People Say
My first visit at All In One Health seeing Dr. Grover was beyond what I could ever expect. Everyone made me feel so welcomed and the way they treat you is just beyond words. I am so glad to found this doctor.
Address: 2314 Newport Blvd, Costa Mesa, CA
Speciality Addiction Medicine, Anesthesiology Mental Health
Categories: Addiction Medicine, Anesthesiology Mental Health