Functional Medicine
We are all genetically and biochemically different. What CAUSES depression in one person, may be different than another. The Functional Medicine approach starts with gathering a very in-depth history of your health to date. We spend time with our patients to find out when health changes occurred, WHY symptoms have arisen and what we can do about them. Functional Medicine Practitioners are somewhat health detectives that may use very specific lab testing to find out more information about the possible root cause of the symptoms or disease. This is a patient orientate and whole person approach. These may include comprehensive stool analysis, Genetic SNP testing for health, urine testing, food sensitivity testing and many more. These labs often look deeper into certain biological processes and differ to conventional testing. This information is used to work with you as a patient to determine lifestyle changes that are personalized to you to help you feel better and move towards vitality!
What To Expect In Your Appointment
To have an effective appointment, the work starts with filling a form about your health history. Please take your time to fill it in as much detail as possible. The appointment with Sarah includes most of the following:
A detailed look at your health history from the form you have pre-filled and other information you give during the session. Often, we have to be a health detective to find out truly what could be happening in your body. The mystery is in the history.

Sarah will consider the kinds of foods you eat and your activity levels

She will discuss your lifestyle, social setting, and support systems

Sarah offers active and extended listening as you share your story, building trust and developing a partnership with you towards better health.

She will conduct a physical exam, as needed

Sarah may order and discuss appropriate functional lab tests to confirm any suspicions. Testing gives us powerful data to direct your personalized health program. These can be salivary, urine, stool, and genetic tests.
This detailed approach of whole-person care often leads to improved outcomes and high satisfaction for the patient and the practitioner.
Empowering people to become more informed about their health options, more involved in decision making about their health, and more capable of maintaining the best health possible, can lead to better health outcomes and lower costs.
We spend extra time with you in our clinic to educate and guide you through these changes, so that you are encouraged and supported in maintaining the positive modifications you have made.
Know More About Sarah Belcher
With over 22 years of experience, Sarah has helped thousands of busy and motivated people feel better in their bodies and return to active lives. Graduating from Nottingham University in the UK in 1999 with a Physiotherapy degree and receiving a Healthcare Leadership qualification from UCLA she has extensive experience as a health practitioner. Sarah has a unique treatment focus by combining Functional Medicine as a Certified Health Coach with Physical Therapy.
After founding her 2 clinics in the UK Sarah moved to California in 2009 and has worked in a wide range of settings including acute care, concierge health and the provision of online programs. Using a Functional Medicine approach, she has given her clients solutions for their health concerns by treating their underlying causes.
Sarah's aim is to empower and educate patients to make lifestyle changes for long lasting resolution to their health and movement dysfunctions. This can help people improve DIS -ease or improve the human potential of athletic performance.
Practitioner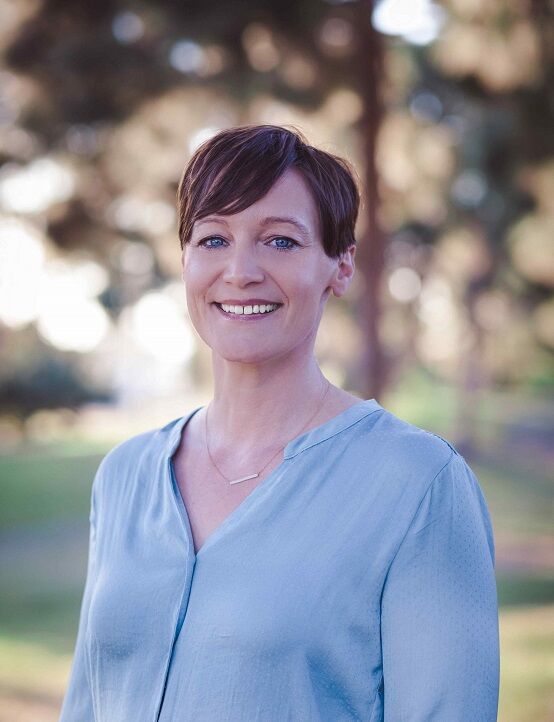 People Say
Sarah helped me with PT and how to live a healthier (but reasonable) lifestyle. Sarah is the best and has helped me so much. i would give her 10 stars if i could!
Sarah is amazing! I did a 2 week Paleo Cleanse (2 shakes/supplements per day and paleo snacks/meal). We have been meeting weekly for about 3 months now and she is so encouraging and truly personalizes each program.