What is Naturopathic Medicine?
Naturopathic medicine is a distinct health care profession that combines the wisdom of nature with the rigors of modern science. Naturopathic doctors (NDs) are trained as primary care providers who diagnose, treat, and manage patients with acute and chronic conditions while addressing disease and dysfunction at the level of body, mind, and spirit.
NDs concentrates on whole-patient wellness through health promotion and disease prevention, while addressing the underlying cause of the patient's condition. They provide individualized, evidence-informed therapies that balance the least harmful and most effective approaches in order to help facilitate the body's inherent ability to restore and maintain optimal health.
What To Expect In Your Initial Consultation?
Naturopathic medicine is among the finest examples of a health-focused, patient-centered therapeutic relationship. Rather than spending mere minutes reviewing a patient's set of symptoms, naturopathic doctors work to truly excavate the layers to uncover the root cause of a disease.
The doctor and patient meet for extended periods of time (one-two hour is not uncommon) to discuss the patient's unique story including their medical history, environment, lifestyle, diet, spiritual concerns, and anything else that helps to paint the picture of the patient's health on a deep level. The ultimate goal is to design a plan that goes beyond treating symptoms and considers the whole person to use the least amount of force necessary to remove the cause of illness.
Know More About Dr. Marda Sussman
Dr. Marda has an enthusiastic approach to life and a passion for teaching others how to heal themselves. Starting with a thorough intake which includes an extensive health history, any pertinent physical exam, and laboratory tests (both conventional and functional), Dr. Marda will develop an individualized and comprehensive treatment plan specific to you and your health concerns. Treatments utilize several Naturopathic modalities with a focus on clinical nutrition, homeopathy, IV therapy, and botanical medicine. She is passionate about naturopathic medicine and feels blessed to play such an integral part in the lives and health of others. She loves spending time with her patients, understanding their concerns, and helping them on their journey towards optimal health.
She specializes in:
IV Nutrition Therapy
Hormonal imbalances in Men and Women
Mental Health including emotional/spiritual techniques
Gut Health
Weight Loss
Family Medicine
Practitioner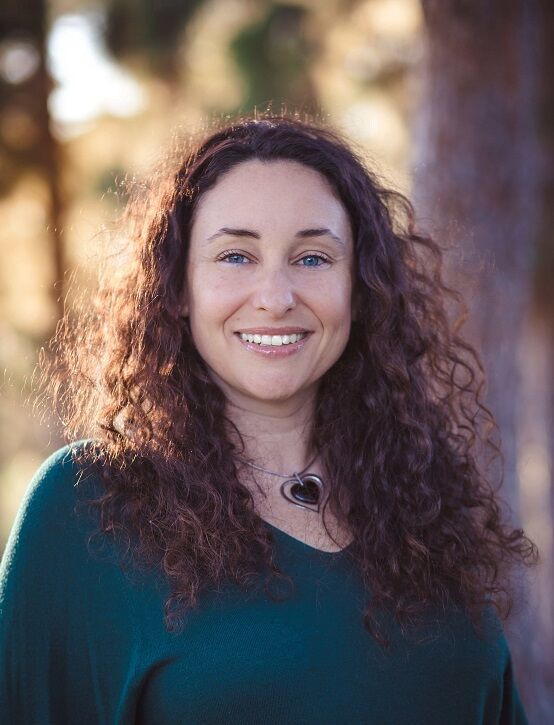 People Say
t should go without saying that designers, now more than ever, have to design with a mobile-first mentality.