As we learn to live with our new reality and you think about ways to cheer up your friends, family, colleagues, neighbors, teachers, and also your doctors, we invite you to think about giving a Gift of Health – it possibly will be more meaningful and helpful than ever before!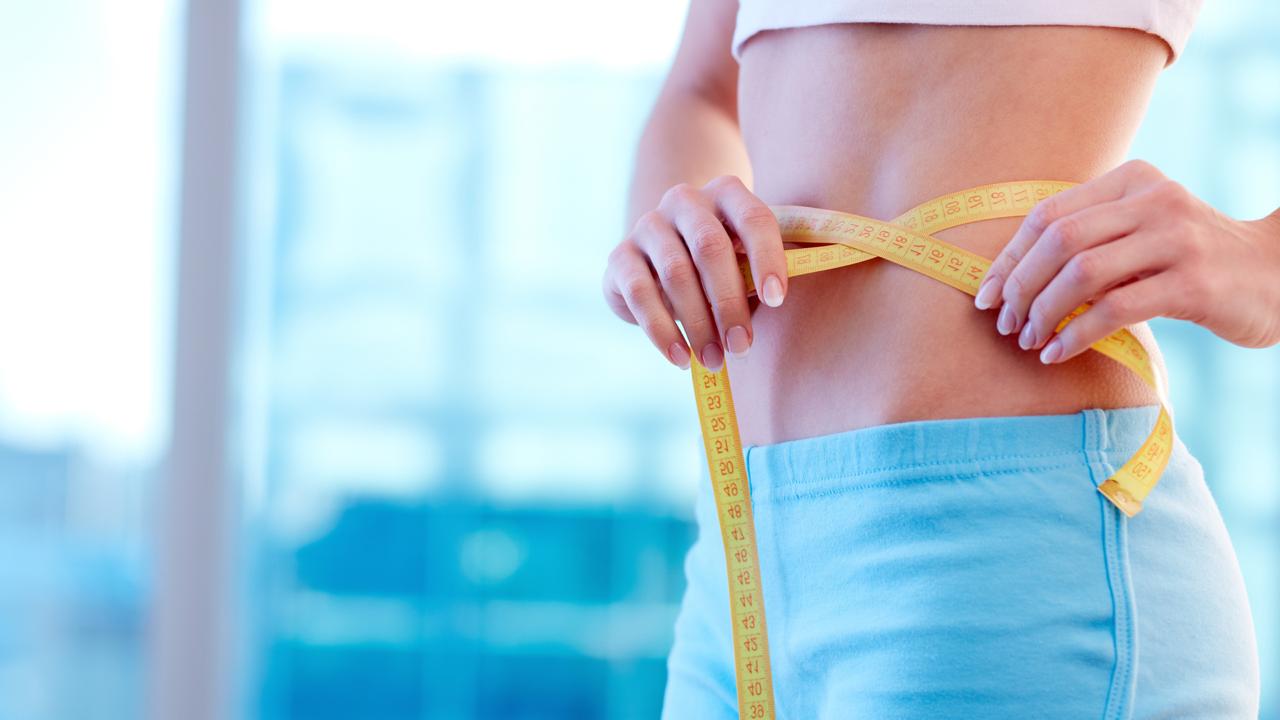 Body Composition Based Wellness Plan
Learn what you are made of! InBody non-invasive test gives you a comprehensive breakdown of your muscle mass, body fat percentage, body water and information about your general health. A certified professional interprets the test results for you and provides customized wellness plan for a healthy you!
$49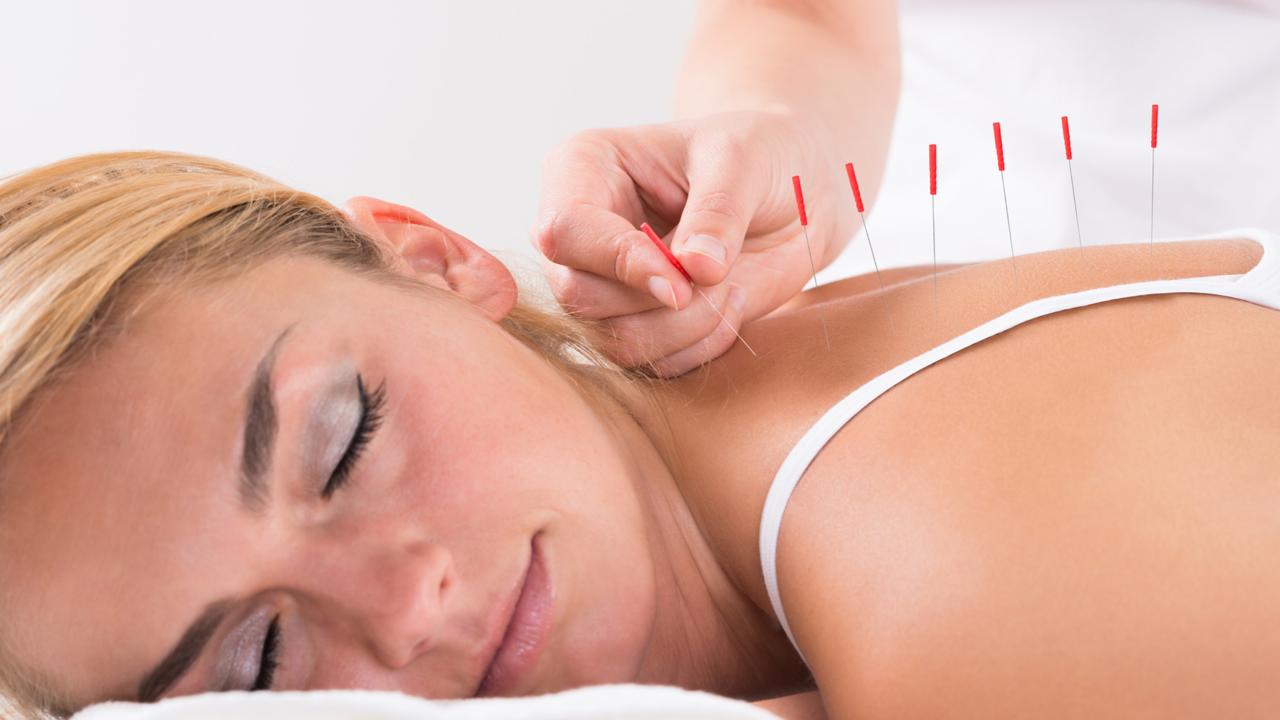 What can be better than a healing treatment that eliminates stress and anxiety, increases energy, and assists the body in detoxing and rejuvenating? There are many reasons to get acupuncture like an improved immune system, sleep, and digestive functions but the best one is simply to feel refreshed, renewed and revitalized!
$99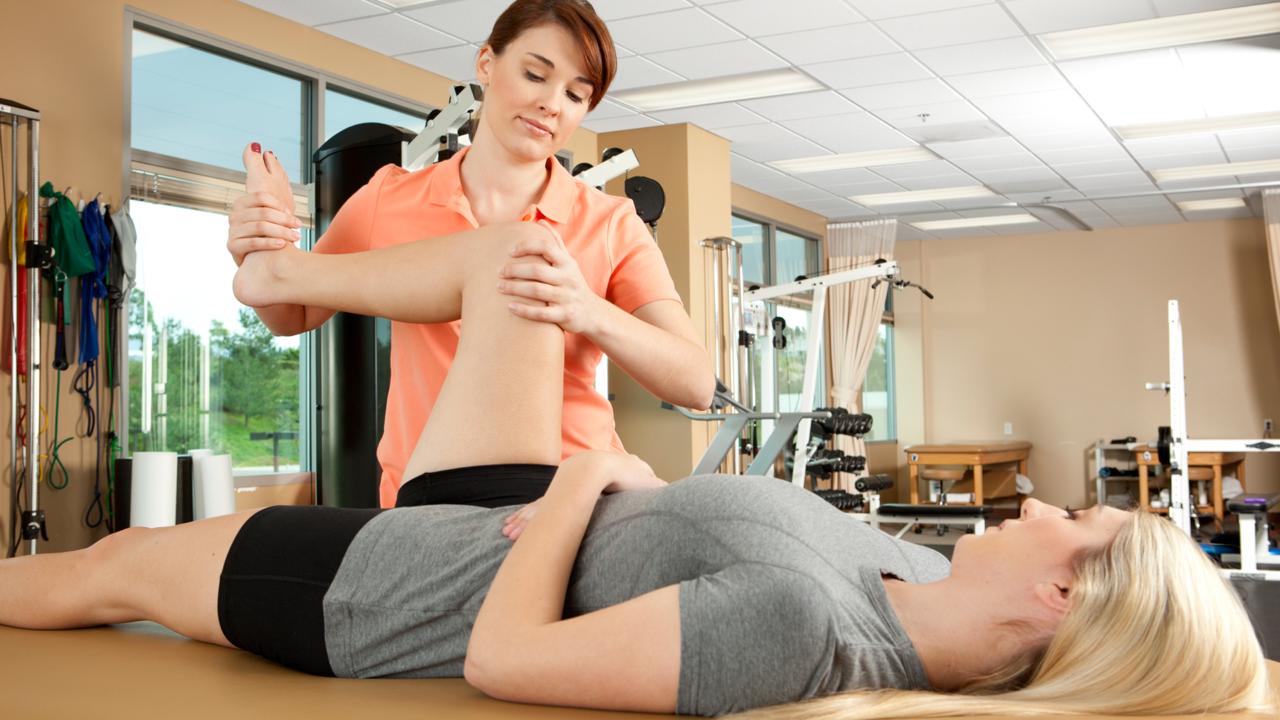 Strength and Mobility Fitness Plan
Is working from home causing niggling pain in your neck, back or shoulders? Want to prevent postural issues or joint problems? Receive a full-body evaluation to know which muscles and joints in your body need extra attention to serve you well for life! Get a personalized exercise and mobility plan to stay fit and strong!
$129
Ask Us About Holistic Wellness
Functional Medicine, Naturopathic Medicine, Massage, and more